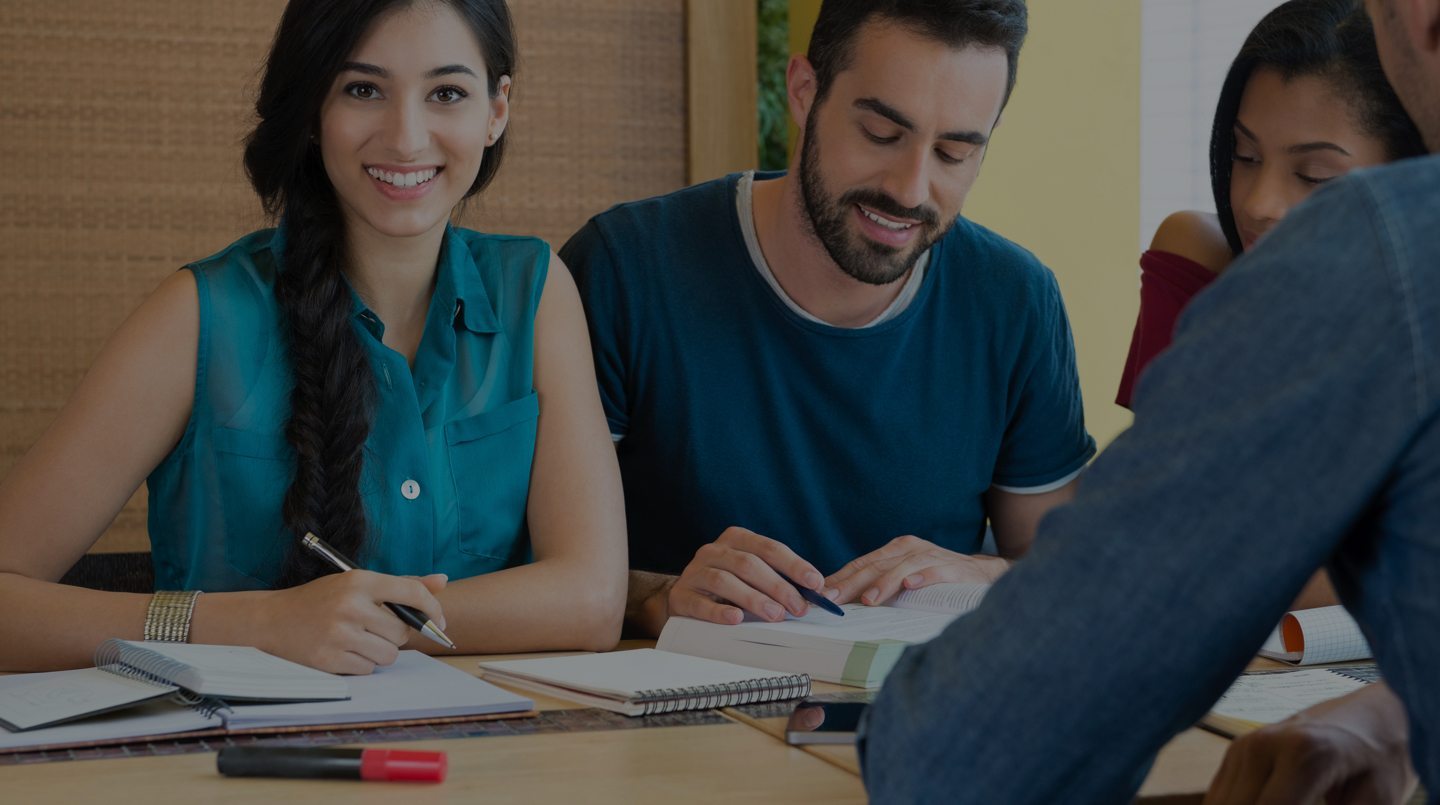 Whether you've just graduated high school and are working toward your Bachelor's degree or you're pursuing higher education, such as a Master's degree, after being in the workforce for decades, Squeeze's student loans can help you find the right loan – at the right price – for your desired degree.
Most likely, your education is going to be your biggest expense next to your home. That's why it's so important to shop around and find the right loan and the right lender for your unique situation. When financing so much money, just a slight difference in the interest rate can save you thousands of dollars over the life of the loan.
BORROW RESPONSIBILITY
Unfortunately, about 65% of students misunderstand the terms of their own student loans. That means they aren't comparing options, reading the fine print or asking questions about one of the most important financial decisions they'll ever make. Don't be one of them.
Who's eligible?
If you're looking to pursue any of the following degree programs, Squeeze can match you to a lender that will meet your needs:
Associates Degree
Bachelor's Degree
Master's Degree
PhD
And, if you have no credit or poor credit, that's not a problem. With the majority of students having to borrow money for educational expenses, lenders aren't going to punish you for not yet establishing your credit.
How does a student loan work?
If you have been asking yourself this question, you are not alone. In fact, many students who take out student loans don't fully understand what loans are, how student loans work specifically, what types exist, and so on. Not to fear, we can help!
Let's start with defining a loan. A loan is an agreement between a borrower and a lender. A lender gives money to a borrower, and in exchange, the borrower agrees to pay back the lender over a certain period of time plus interest. Student loans are a type of loans that are intended to be used for a borrower's education.
It's important to note that a student loan is a financial transaction, one that comes with a binding agreement between you and your lender. If you take out loans for your education, it's wise to only take out the amount you need and no more, as you will be expected to repay this amount in addition to interest down the road. Also, remember to do your research to find out how the interest on your loans accrues and what types of repayment opportunities will be available to you upon graduation.
Can a Student Loan Help You?
Whether for community college, a university, graduate school, or even the supplies necessary to go to school, a student loan can help you cover expenses when you might not be able to afford them on your own.